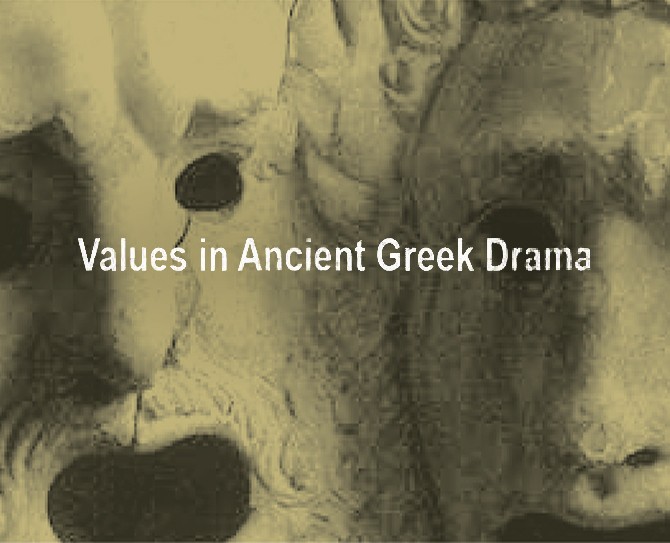 National and Kapodistrian University of Athens (NKUA) cordially invites the general public to a full day conference dedicated to Ancient Greek Drama and Theatre Values Across Space and Time in the frame of the project on Tuesday 3 October 2023 in Athens, Greece.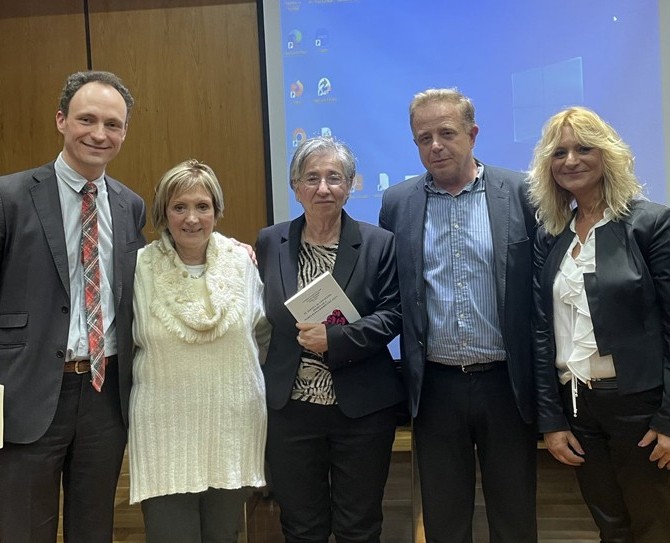 The 20th International Conference of the International Federation for Latin American and Caribbean Studies (Federación Internacional de Estudios sobre América Latina y el Caribe – FIEALC), which took place in Buenos Aires, Argentina, concluded on Friday, 22 September 2023. Nine people, including…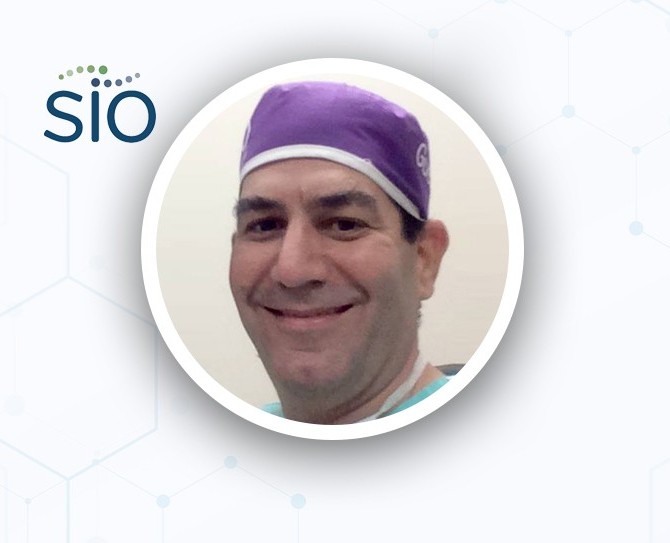 Professor of Diagnostic and Interventional Radiology at the NKUA's School of Medicine, Alexis Kelekis, was appointed President-elect of the Society of Interventional Oncology – SIO (https://www.sio-central.org/).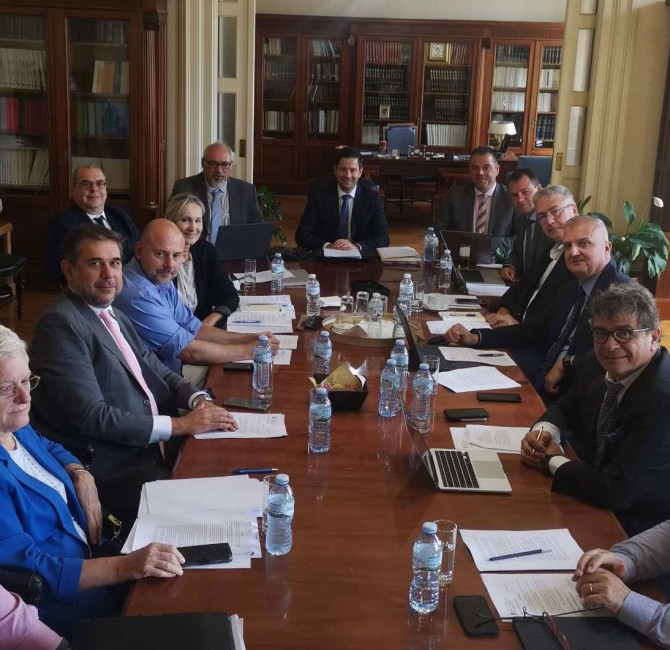 1st Ordinary Meeting of the Administration Council of NKUA with important items on the agenda and unanimous decisions. Our best wishes for a fruitful term of office!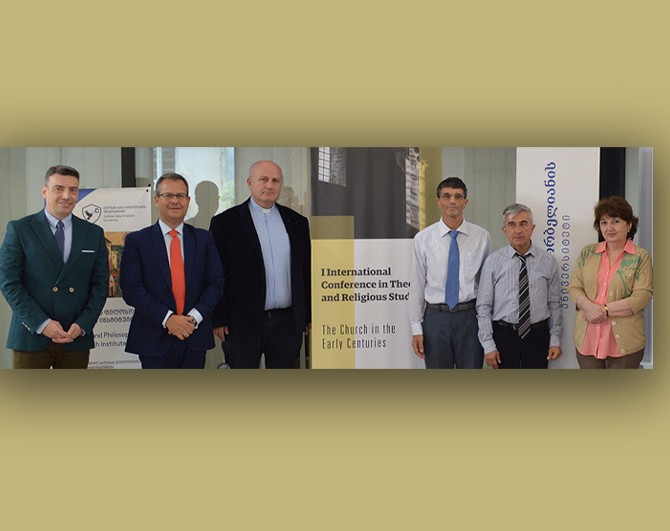 On 26 and 27 September 2023, a delegation from the National and Kapodistrian University of Athens (NKUA) consisting of Associate Professor Ioannis Panagiotopoulos and Assistant Professor Fotios Apostolos of the Department of Theology participated in the International Conference in Theology entitled 'The…