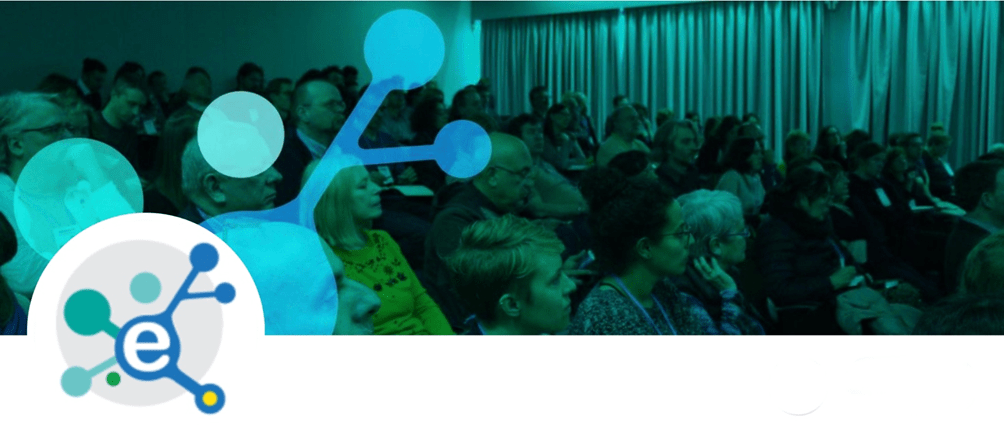 After 4.5 years of fruitful cooperation between almost 300 members from 36 countries, on 8 March 2023, the "EuroScitizen" research network celebrated its closure. A EU-funded COST Action, EuroScitizen (full title: "Building on scientific literacy in evolution towards scientifically responsible Europeans") aimed to identify targeted strategies to increase scientific literacy levels in Europe using evolution as a model, targeting different stakeholders, namely evolutionary biologists, educators, science communicators, policy makers, social scientists and media.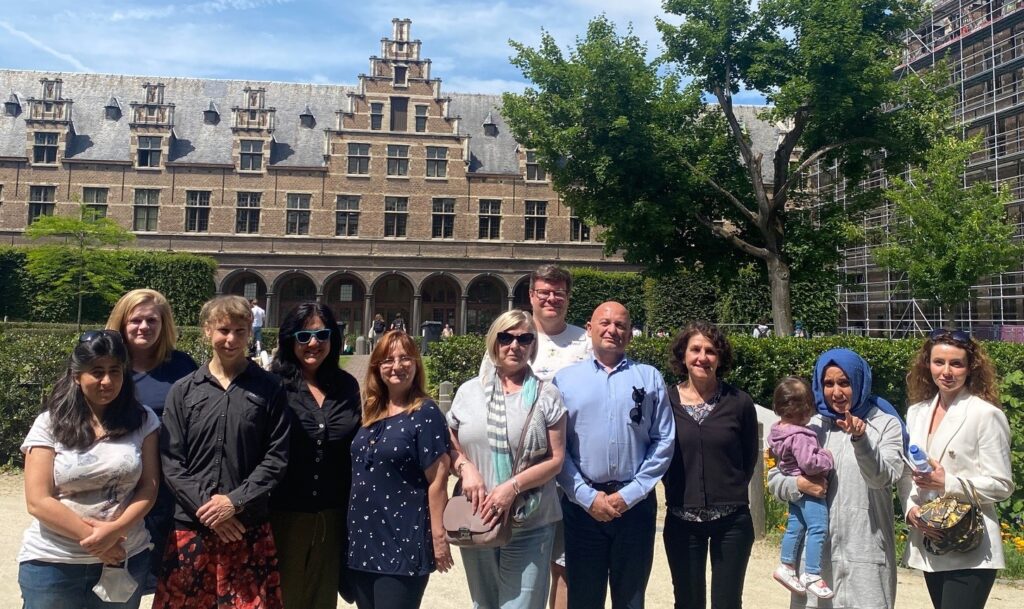 Thanks to dynamic and motivated participants with expertise in interdisciplinary fields, the network was able to achieve the expected results, despite the obstacles caused by the COVID-19 pandemic, which prevented the mobility opportunities supported by COST. Nevertheless, 30 face-to-face meetings, countless virtual meetings, 27 grants and 6 training schools covering various topics were held. The main outputs are 19 publications (6 published, 3 submitted and 10 in preparation), 3 e-books, 2 e-courses, various training materials and 2 video series.
The National and Kapodistrian University of Athens (NKUA) participated in the majority of the EuroScitizen activities represented by Ev. Mavrikaki, professor and scientific supervisor of the action, A. Galani, assoc. professor, Dr. N. Kapsala, researcher from the Department of Primary Education, G. Plios, professor from the Department of Communication and Media, Dr. M. Georgiou from the Department of Biology as well as PhD candidates of NKUA.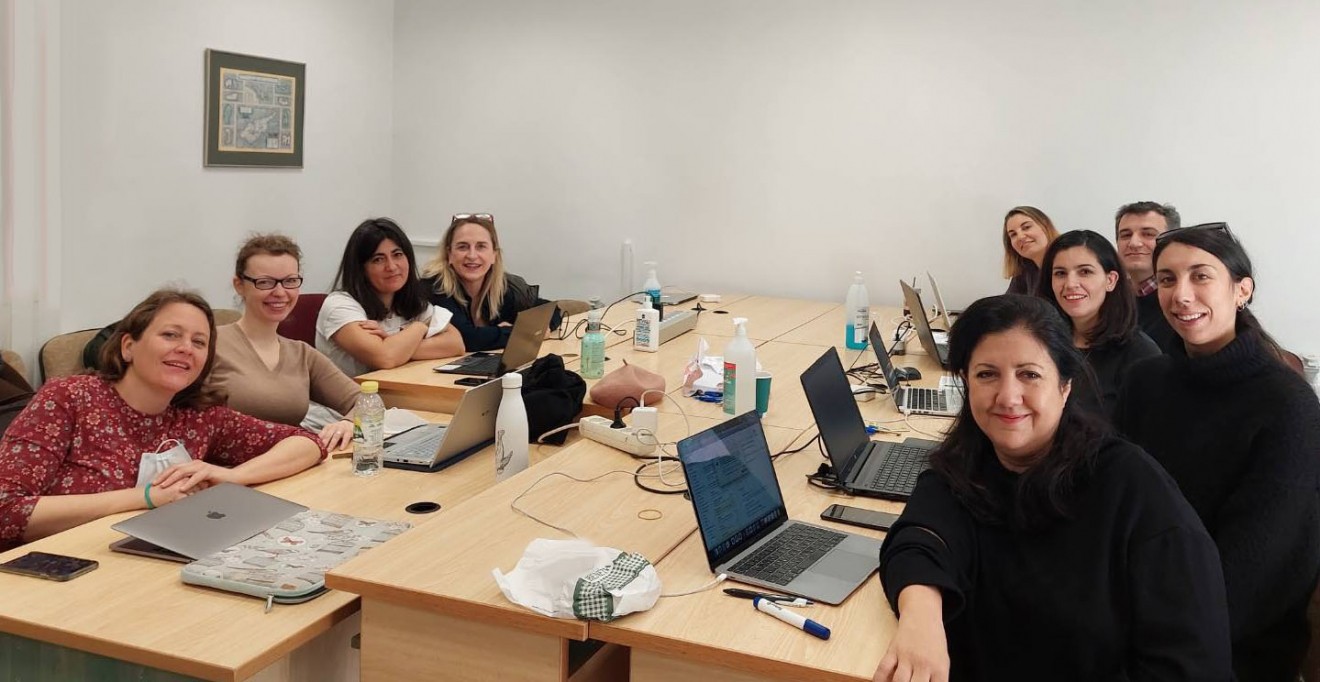 EuroScitizen has established solid partnerships that will not end with the completion of the action, but continue with a view to the future, as several proposals for further collaborations have already been designed and some submitted for funding, related to the promotion of scientific literacy and science communication.
As the collaborations were developed in the framework of "EuroScitizen" but some were based on "EvoKE (Evolutionary Knowledge for Everyone)", it is expected that the collaboration between these two networks will continue with the values of inclusion, collaboration, scientific integrity and social responsibility as a basis for addressing important global challenges in today's scientific landscape.
It should be mentioned that EuroScitizen was evaluated as one of the successful COST Actions (https://www.cost.eu/evolutionary-biology-citizen-science/).
For more information, please visit the following links:
https://zenodo.org/communities/euroscitizen/
https://www.cost.eu/actions/CA17127/
https://www.cost.eu/evolutionary-biology-citizen-science/