From August 2021, a team of archaeologists from our University, under the leadership of professors Dimitris Plantzos and Nikolas Dimakis, participates in the excavation and restoration project of the Archaeological Society of Alexandria, which aims to study and present to the public the archaeological site of the Hellenistic cemetery in the Shatby area of the historic city.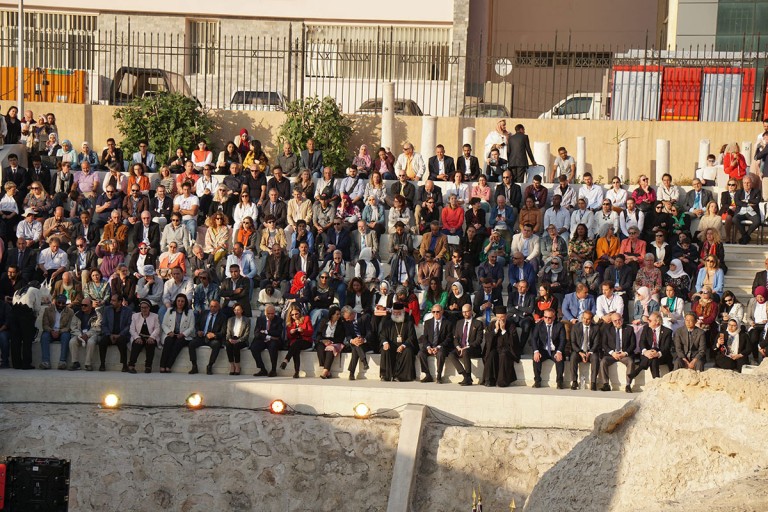 On Monday, May 8, 2023, the new archaeological site was inaugurated, by the Deputy Minister of Tourism and Antiquities of Egypt, Ghada Shalaby, the Secretary General of the Supreme Council of Antiquities of Egypt, Mostafa Waziry, the Vice-Governor of Alexandria, Jacqueline Azer, and His Beatitude the Pope and Patriarch of Alexandria and of all Africa Theodore II. The presentation of the site was undertaken by Professor Mona Haggag (Archaeological Society Alexandria) and Dr Kyriakos Savvopoulos (Oxford University).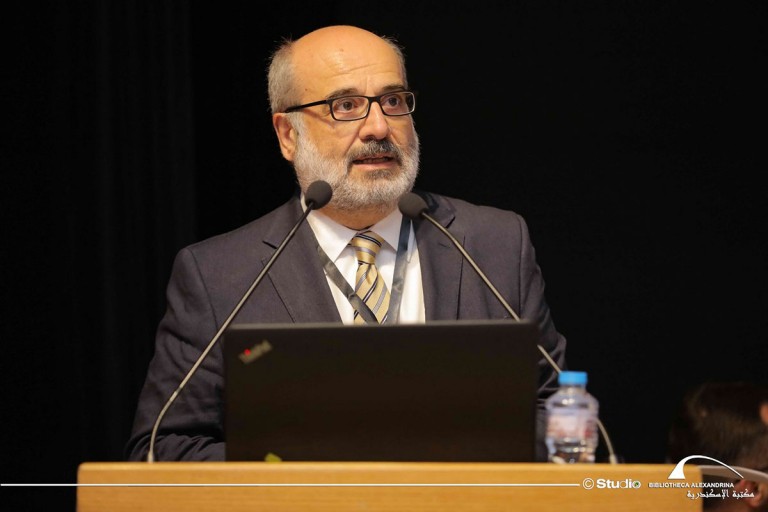 The NKUA research team, which includes, in addition to the two professors, postgraduate students and PhD candidates from the Department of History and Archaeology, also participated in the international conference on "Alexandria and Hellenism in Northern Egypt", jointly organized by the Archaeological Society of Alexandria and the Bibliotheca Alexandrina. They also conducted an on-site archaeological study workshop on the burial customs of Hellenistic Alexandria. Within the next year, the first two studies by NKUA postgraduate students on archaeological material from Shatby and the wider area of Alexandria will be completed.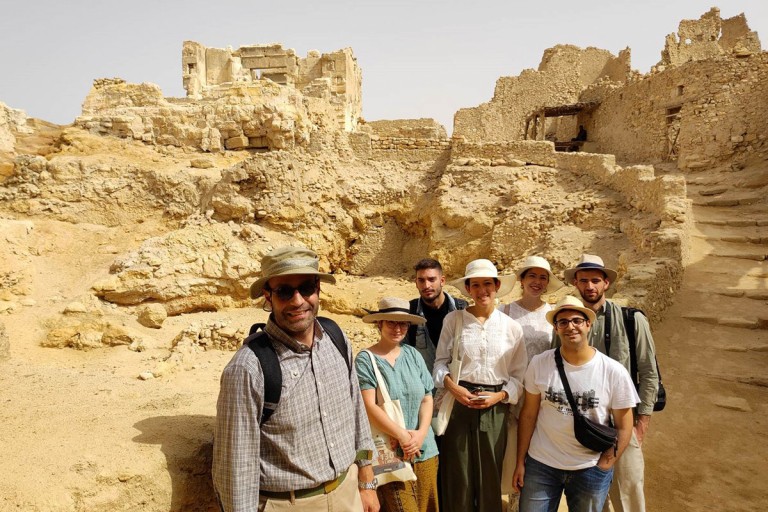 See here for the Shatby Excavation Project: https://alex.arch.uoa.gr/
See here for the Conference Programme: https://alex.arch.uoa.gr/gallery/